As much as I wanted to get a ton of reading don yesterday, things just did not go according to plan. However, it's really nice to see that I'm nearing the end of Texas Gothic; I am sad to see it go, though, since it's been such a fun ride reading it. Unfortunately, I started the day off with a panic attack and given my track record for panic attacks, that means I only have more to come as the day goes on. Thankfully, I have FMLA leave at work for instances like this, so I can use reading as a way to come down after every attack. Mental health is no joke.
Day 3 Progress
Texas Gothic:

Started challenge on page 51
Read to page 92 on Day 1
Read to page 297 on Day 2
Read to page 318 on Day 3
Three-day total: 267 pages
86 pages to go

Twisted Sisters:

Started challenge on page 0
Read to page 0 on Day 1
Read to page 13 on Day 2
Read to page 13 on Day 3
Three-day total: 13 pages
168 pages to go

Overall:

Three-day total: 280 pages
Day 4 Challenge
Villains are my favorite people in books. They just make books more interesting, don't they?

Here are the rules for the challenge:

Pick villains from two different books that you would love to see fight each other. It can be from any genre and it doesn't even have to be a physical fight. It could be a verbal one as well.
Give a short reason why you think these villains should fight each other.
You don't have to have a blog to do this challenge. You could tweet it or instagram it or even leave it in the comments. If you do tweet it, don't forget to mention me (@bingeingonbooks) and use the hashtag #villainmashup.
You must be a Bout of Books participant AND you must do this challenge to be eligible for the giveaway.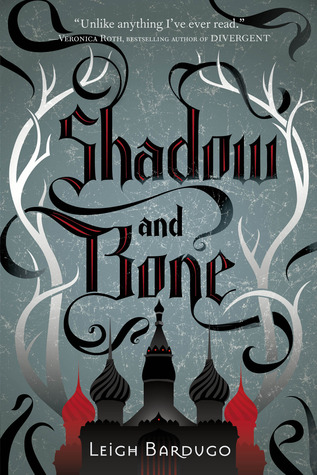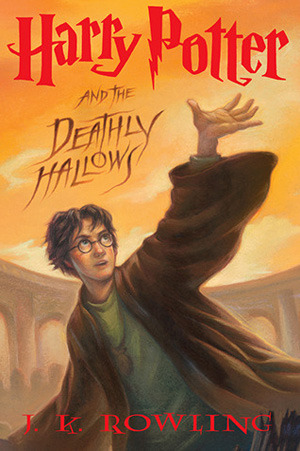 MEGA VILLAIN MASH-UP:
The Darkling, Shadow & Bone
vs.
Voldemort, Harry Potter Series
WHO WILL WIN
At least, that's how I imagine a rough idea bout poster would look like for a big brawl between these two antagonists. I'm sure if I had access to Photoshop like I did when I worked at OfficeMax or when I was in college, I could have drafted a better bout poster. But anyway, I digress.
It would be so ridiculously cool to see these two forces of darkness go head-to-head against each other in an all-out battle of wits and magic. These villains really have quite a bit in common in terms of their ultimate evil, genocidal goals and their natural charisma that unites their minions.  Furthermore, I'd definitely imagine a clash between The Darkling and Voldemort would be far more than just throwing spells at each other; they're both sharp of tongue, so a verbal altercation would be bound to happen as well. I'd pay a couple of galleons to watch it happen, definitely.
Which two villains would you love to see in a fight? How did day 3 go for you?