It's that time of the week again where we ask the lovely blog owner: WHATCHA READIN'? In this weekly segment, I give a brief glimpse into the books that are currently occupying my spare time, as well as a little recap of the past seven days, overall.
So, Amber, whatcha readin'?
Okay, so after sitting down and talking with my therapist, it's time to kick this bout of depression in the ass and jumpstart my life again. November, overall, was a month filled with apathy, so some of it leaked into the beginning of December. I'm determined to not let that happen from this point on. This week, I buckled down and read significantly more than I had in previous weeks, making major headway in at least one of the books I'm working on. Furthermore, I powered through a six-day work week, invented the Shower Mimosa (where you drink a mimosa in the shower), and queued up a bunch of blitzes and other posts so that the blog isn't as dead from Thursday to Saturday as it usually is. I'm determined, leggo.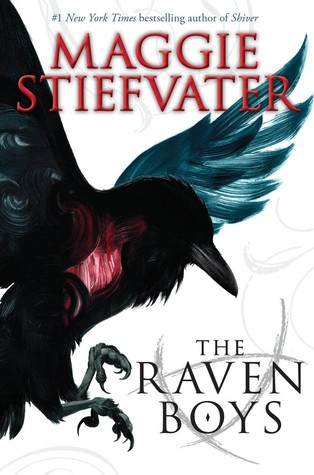 Luckily, it was dead af at work on Saturday with something like 10 minutes in between calls for me at points — which never happens. Of course, I took that time to power through a huge chunk of The Raven Boys; I'm glad I didn't give up on it like I was originally intending to do. It really did end up suffering from having an incredibly slow start, but once Blue and the titular boys are formally introduced, the story started picking up a lot more. While I still have no idea of which direction this story is going to head, trudging through the more difficult, swampy parts to finally get to the good stuff is making it worthwhile. I'm keeping my fingers crossed that it's the same again this week so that I could hopefully finish up by my trip to South Carolina for Christmas.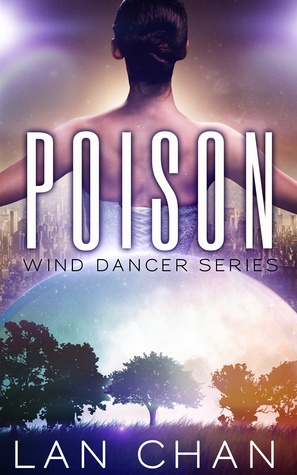 This book, too, ended up suffering from the Slow Start Syndrome. Within the first few pages, I really just was not really interested in the story presented after the shocking ending of the first chapter: yet another dystopian society in which one girl is The Chosen One whose beloved parent is killed by the hands of The Government. Yawn. I tried to get through some more of it while at a Panic! At The Disco concert on the 6th in between the opening band and Panic, but yet again found myself in Snoresville. However, yesterday, I forced myself to sit down and read more of this — especially since I'm scheduled for a blog tour with this book — and once I got through the first few chapters, more of the story started unfolding and becoming kind of interesting. While, at this time, there are a billion characters that I have to keep up with, I'm interested to see where this goes.
So, what's your whatcha readin' Wednesday? Let me know in the comments below!