Second Sentence Saturday is a meme started by Jess at From Me To You. Every Saturday, I'll feature the second sentence of either the prologue or first chapter of one of the books I'm currently reading. I'll post the title, author and cover, as well as a link to Goodreads, so you can add it to your To Be Read pile if you wish!
This week: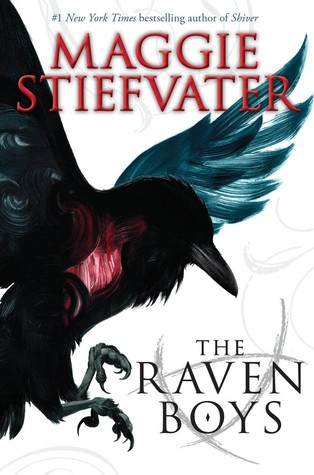 The Raven Boys by Maggie Stiefvater
Every year, Blue and her mother, Maura, had come to the same place, and every year it was chilly.
What's your Second Sentence Saturday/Sunday? Let me know in the comments below!