It's that time of the week again where we ask the lovely blog owner: WHATCHA READIN'? In this weekly segment, I give a brief glimpse into the books that are currently occupying my spare time, as well as a little recap of the past seven days, overall.
So, Amber, whatcha readin'?
YEP THIS IS A DAY LATE AGAIN THIS WEEK LOL. I woke up yesterday morning to prepare this post, then had a wonderful reminder from my phone that I needed to get my tookus out of bed early because I had a professional development course at work I forgot I signed up for. ~*whoops*~ This week, just in general, I didn't get a chance to read much since I was busy working on other things like studying for the GRE, going to the doctor, etc. However, I did finish Sing for Me this week, which you can find the review for right over here, and then I cranked out reading a short graphic novel, Bitch Planet, on Tuesday night. I'm not going to write a full review on that one due to its brevity, but my Goodreads review may prove to be entertaining. This weekend, I'm going to be solely focused on writing my reviews for upcoming blog tours because it's finally Blog Tour 'Splosion time! Hooray!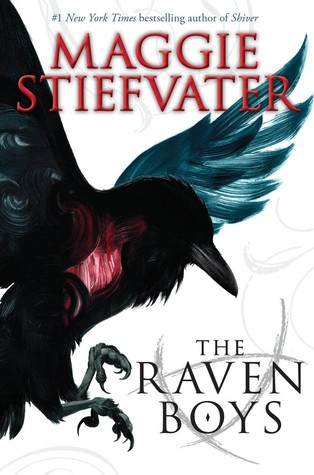 I've gotten a little bit further in The Raven Boys since last week. The action is finally starting to pick up a little bit, with Blue being introduced to the titular Raven Boys through her part-time job. We've learned a little bit more about the background of the Aglionby boys and Gansey's obsession with ancient Welsh kings. While things are still fairly slow-paced, I'm determined to not give up on this book just yet. I'm actually getting my car fixed on Saturday, so I intend on bringing this to just crank out a huge chunk of the book and get to the real meaty stuff. I know it's lurking in there, but I just have to wade through all of this slow development first.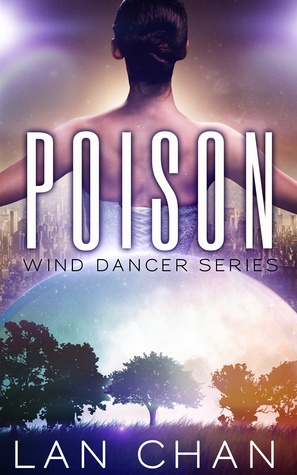 Fun fact: this, too, is going to be a book I'll be featuring as part of a book tour! I'm on a roll! However, instead of it being part of the aformentioned 'Splosion, you'll find the overall feature in early-mid January! Hooray! I'm not very far in this just yet, however, I can tell that it's going to be a wild ride. Poison follows Rory Gray, an Australian girl known in her community as the Wind Dancer. In the beginning, her mother is executed by a group called the Seeders for being a part of the Wanderers…and that's all I know right now. I've literally only read one chapter so far, so I have no idea what the significance is between the two groups, why being the Wind Dancer is so important, but if the rest of the novel is as gripping as the first chapter, I'm excited to see where it takes me.
So, what's your whatcha readin' Wednesday? Let me know in the comments below!