Second Sentence Saturday is a meme started by Jess at From Me To You. Every Saturday, I'll feature the second sentence of either the prologue or first chapter of one of the books I'm currently reading. I'll post the title, author and cover, as well as a link to Goodreads, so you can add it to your To Be Read pile if you wish!
This one comes a little late due to my grandmother's passing on the 9th. She was an incredibly important and influential part of my life since day one; I could not muster up the emotional energy to make a post yesterday, but everything will be on the usual schedule again next week.
This week: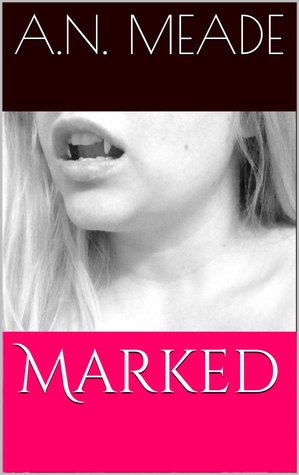 Marked by A.N. Meade
He wanted Kate with him more than anything, but he was unsure if he was asking her to do what was right.
What's your Second Sentence Saturday Sunday? Let me know in the comments below!