It certainly doesn't look like summer where I am; currently, in Virginia Beach, it's pouring down rain and is slated to do so for the rest of the day. What a way to close out August, right? However, the rain hasn't stopped Olivia Emily at Bibliomad from tagging me in the Summertime Madness Book Tag! This is doubly exciting as it's my first book tag! Let's get going~
1: Show a book with a summery cover.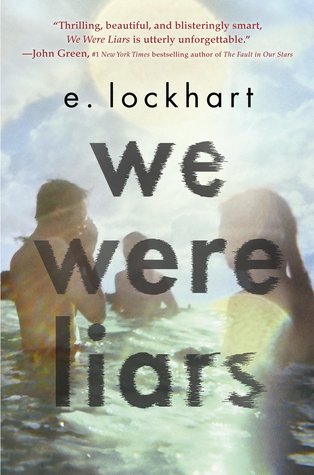 One would be hard-pressed to find a cover more summery than E. Lockhart's We Were Liars. Bright sunlight? Check. Teenagers swimming in the water? Check. Lens flare? Check. Let the pretty cover draw you in, because this book gets crazy.
2: Pick one fictional place that would be the perfect destination for a summer vacation!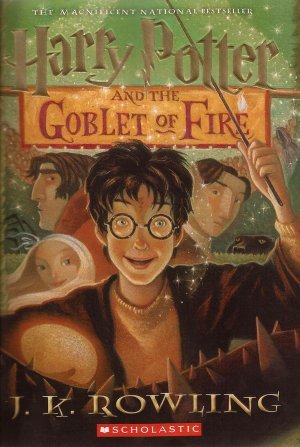 Uh, Quidditch World Cup AKA the best summer event in the Wizarding World? Sign me up y'all, because I'm camping out with some fellow magic folks and watching people fly around on brooms for hours on end.
3: You're about to go on a flight to your summer vacation, but you want to read a book that lasts for the whole flight. What novella do you choose?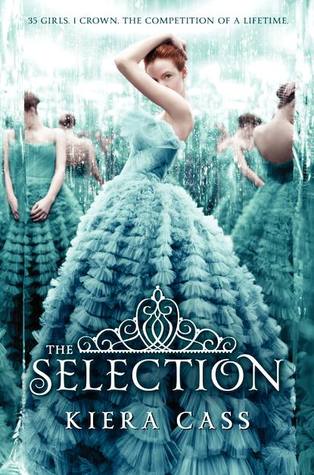 Yeah, I'm not even going to pretend that I wouldn't choose the least-challenging novel I can find to entertain me on a flight. The Selection has the distinction of being a nice, easy read while also having a story that fully engrosses me while I'm between the pages. I tend to get anxious while on flights, so I need something I can easily lose myself in.
4: You have a case of Summertime Sadness. What happy book do you pick up to shine a smile on your face?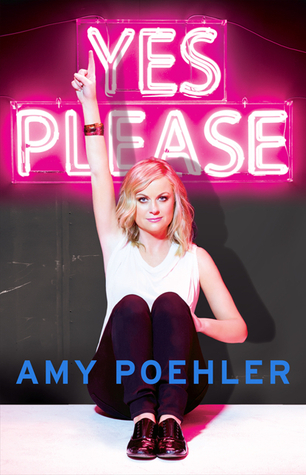 I wouldn't necessarily call this a "happy" book, per se, but Amy Meredith Poehler is my queen and role model. If she can make it through the worst parts of her life, then, damn it, so can I. There are some extremely motivating portions of this book, though, and I've already turned to them a few times since finishing the full read-through as a pick-me-up.
5: You're sitting at the beach all alone. Which fictional character would be your beach babe?
It's been a few years since I last read anything pertaining to this series, but I remember reading David's description and being like "Ok, he would totally be hot in this society, screw what ever people say in the future." Maybe seventeen-year-old me was attracted to dudes with scars who led rebellions. Actually, that kind of describes my current partner, so I'm not surprised.
6: To match your ice cream, you want an icy cool sidekick! Which fictional sidekick do you pick?
I would absolutely have to have Laura as a sidekick. First, that would mean that I'm a pop star goddess with unbelievable powers. Second, Laura is savvy, snarky and supremely cool. Just look at that dye-job. Amazing. Who wouldn't want to hang out with her?
7: Share the Summertime Happiness! Who do you TAG?
I've followed — and been followed — by some cool people over the past few days! If your name is below, consider yourself tagged!
Felicia Sue Lynn at Feliciasuelynnreviews

Sumaya at Sue's Reading Corner
Brittney at A Bookworm's Escape
However, if you don't do tags or have already done this, feel free to ignore. If you do, however, participate, let me know! I'm so interested in seeing what others have to say!